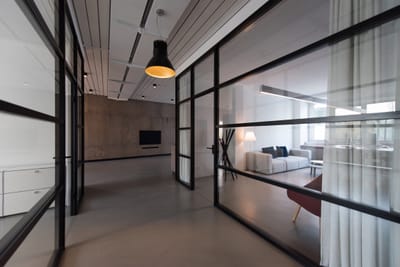 Dear Students

I hope, this finds you in nice health. How pleased I am to hear the happy news of your brilliant success in the HSLC Examination with 1st, 2nd and 3rd division.

Yours success is indeed very creditable but it is not unexpected. Your regular, hear and methodical work has received its reward and you have brought credit to our school, teachers and your parents .


Congratulations on your great achievement. Never run after success; gain worthiness, and success will run after you.


Sd/-
Sudip Chakma
Gen. Secretary,
TUTPM
&
Managing Committee,
Mahabodhi Residential School, Tuichawng.

Yearly Results of HSLC Examination conducted by the Mizoram Board of School Education.

2016-
Appeared-50
Passed-6

2017-
Appeared-30
Passed-24

2018-
Appeared-45
Passed-17.

2019-
Appeared-45
Passed-14

2020-
Appeared-60
Passed-39.